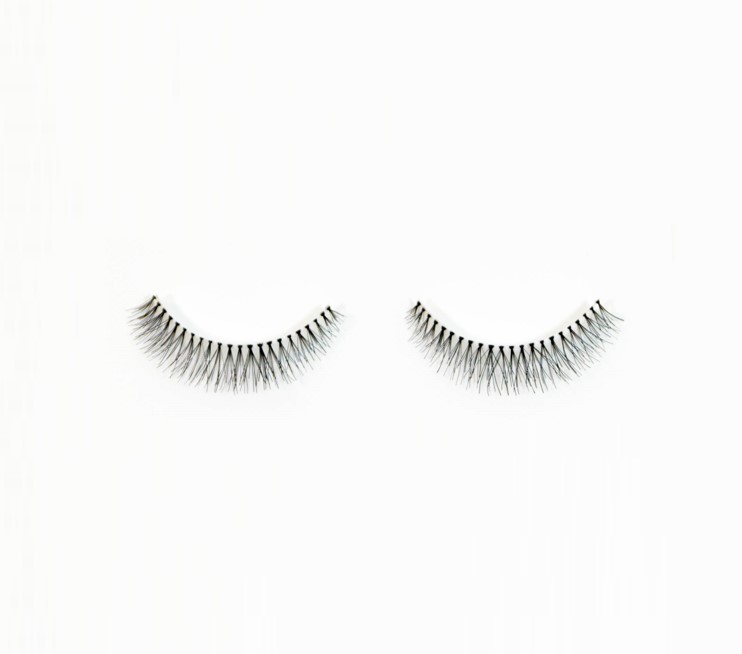 Juliette - MUA (pink)
MUA Pricing in original pink packaging.
Inspired by "Your Corporate Style".
The most natural lash look in our collection.
Perfect for the office or an every day style - this size of lash is unique and unavailable elsewhere.
Short to Medium lash length
Tapered inside, full mid section to a tapered end lash.
100% Human Hair and handmade
Features a clear lash strip band for seamless and natural application.
sale